Students who exhibit financial need are selected from the pool of admitted applicants every year and are contacted by the program once they have been selected to receive the scholarship. Because the selected students are chosen from the admitted students for the upcoming academic year, students do not apply directly to the program.
Academic Excellence
As a Georgia Tech Clark Scholar, you gain access to one of the nation's leading engineering programs. Located in the vibrant city of Atlanta, the College of Engineering combines the resources of a major university with the benefits of a city campus, giving students the tools needed to succeed. With dozens of degree programs across eight schools, the College has built a strong reputation in the U.S. and abroad, and graduates leave with skills, knowledge and global savvy for a world increasingly dependent on engineering. 
Image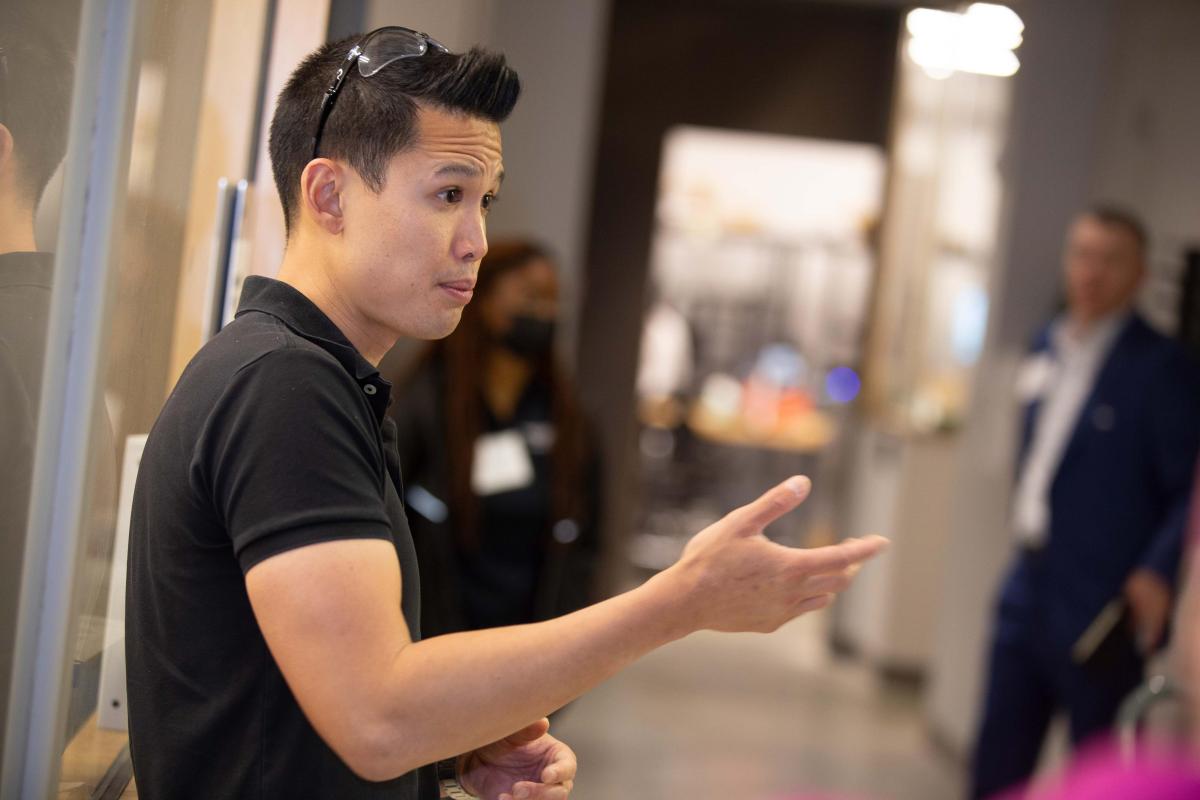 A Supportive Community
You and your fellow scholars will form a cohort, working together with your mentor to navigate life at Tech. You will push each other to achieve your goals, while developing life-long friendships along the way. You will gain a shared experience of all that Atlanta has to offer in terms of culture, technology, art and recreation.
Image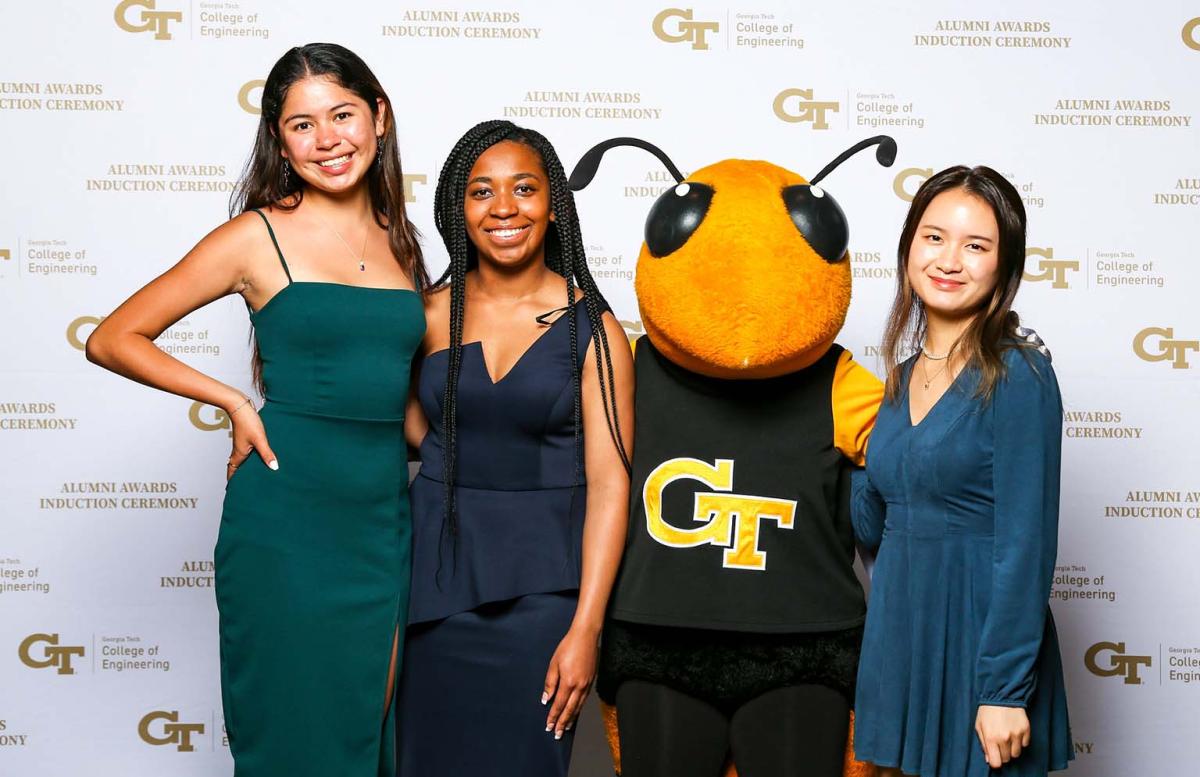 Career Launch Pad
During your four years as a Clark Scholar, you will receive educational and developmental opportunities to explore research and business on and off Tech's campus. Georgia Tech and the surrounding area boasts some of the most cutting-edge research in engineering and science, along with a strong culture of entrepreneurship and business partnership. Whether you want to be a research engineer in R&D, or create your own startup, Tech sets you up for career success.
Image