Image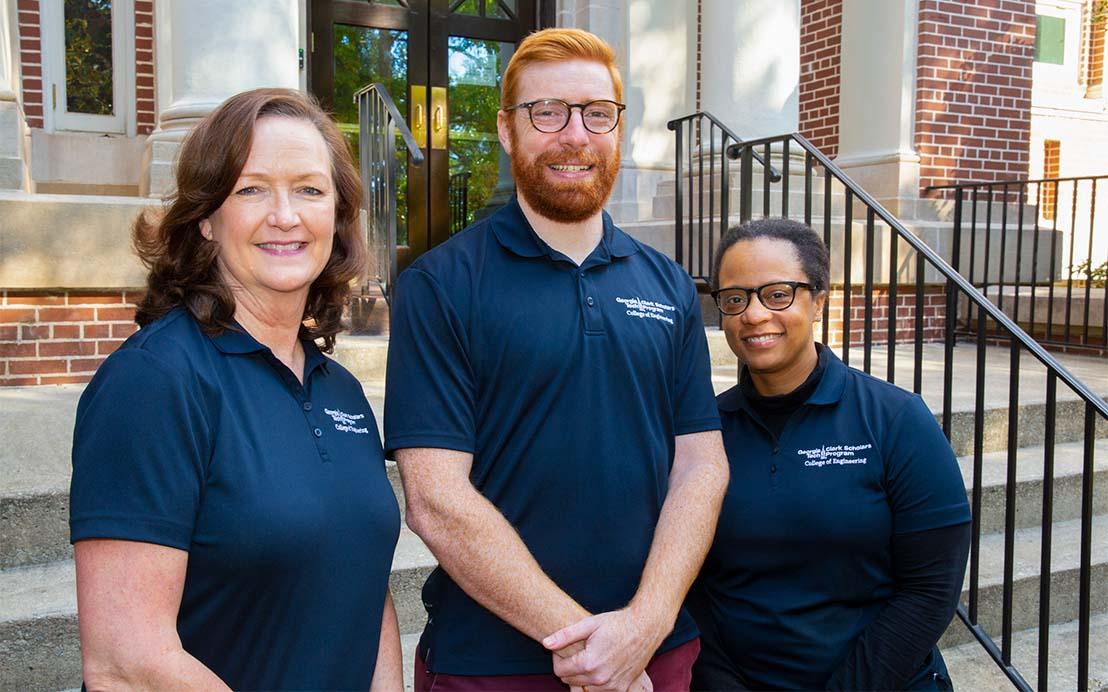 Blank Space (small)
(text and background only visible when logged in)
David Torello
Program Director
David Torello serves as the program director for the Clark Scholars Program at Georgia Tech. He is an advisor and essential resource to students, leading each cohort throughout their time in the program. Torello's mentoring experience began with his involvement in the Grand Challenges Scholar Program at Georgia Tech. Additionally, while earning his Ph.D., Torello served as an advisor to several undergraduate research students.
Torello joined Georgia Tech in 2017 as a lecturer in the George W. Woodruff School of Mechanical Engineering. In addition to serving as a Clark Scholars Program program director, he is focused on engineering education in the Woodruff School. Torello is a Woodruff School Teaching Fellow and strives to improve education by focusing his courses on real-world problem-solving skills, hands-on instruction methods, and collaborative, student-centered environments.
Image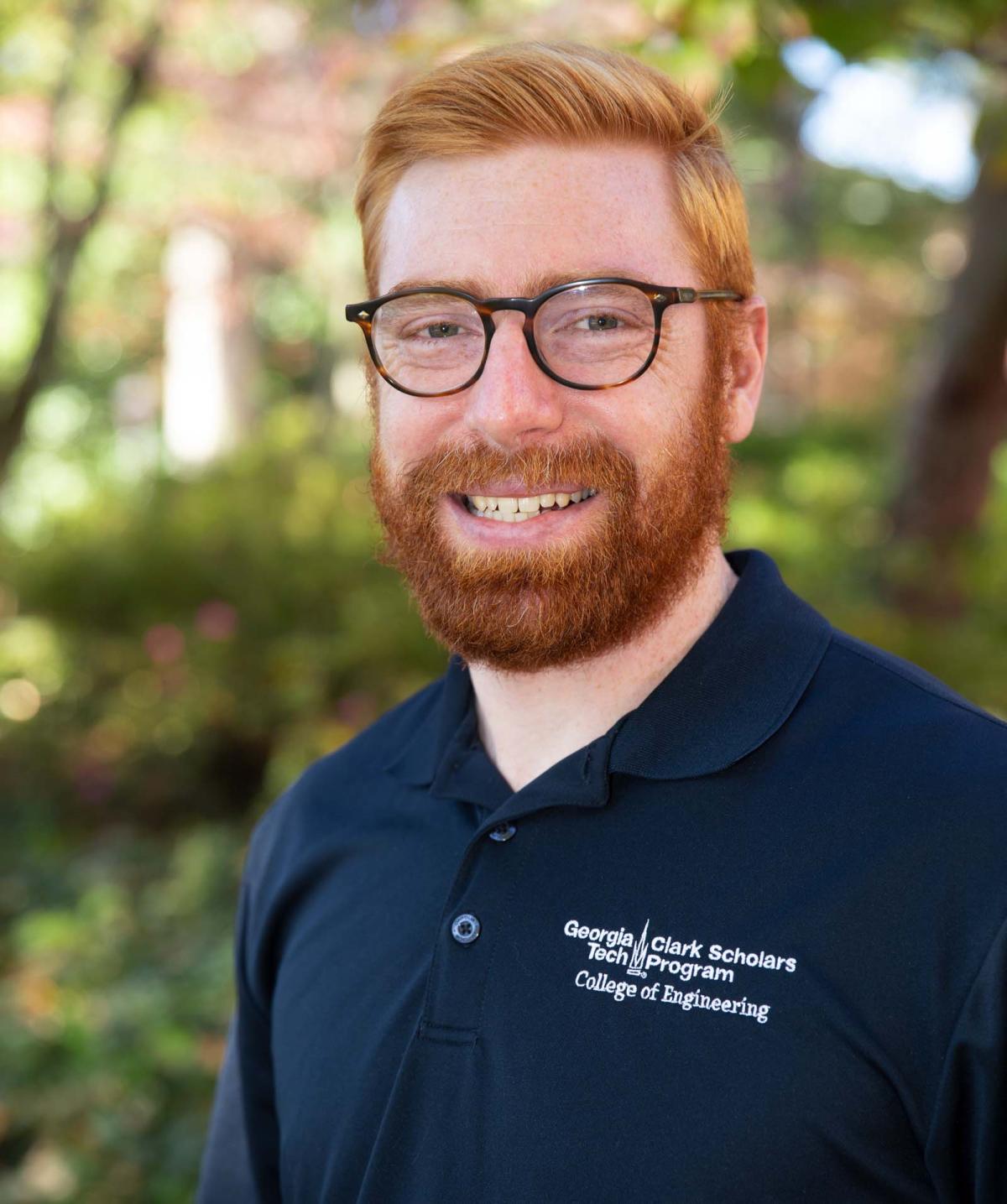 Blank Space (small)
(text and background only visible when logged in)
Lauren Morton
Academic Program Manager

Lauren Morton serves as the academic program manager of the Clark Scholars Program at Georgia Tech. She is the operations, academic, and well-being resource for the students. She focuses her approach on getting every Scholar to and through the Institute, centering her efforts on collaboration, creativity, service and experiential learning.
Morton joined Georgia Tech in the fall of 2021 and also serves as academic program manager for the College's Dean's Scholars programs. Morton's pre-higher education experience included progressive senior management in an acute care hospital system and grassroots community development work.
Image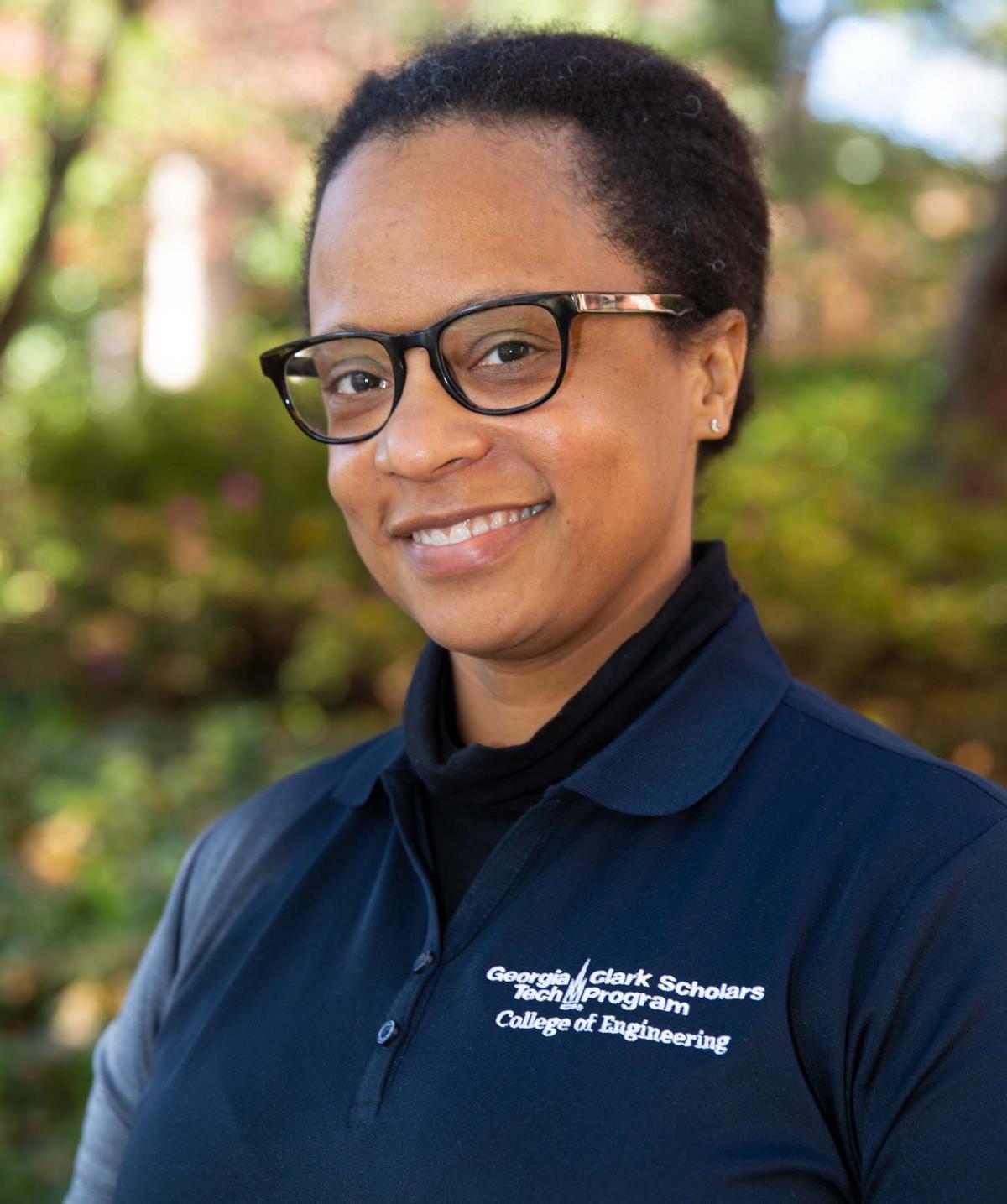 Blank Space (small)
(text and background only visible when logged in)