The Clark Scholars Program covers the cost of tuition, fees and room and board, as well as enrichment and engagement opportunities. The core curriculum reflects Mr. Clark's values in business and service to his community. 
All Clark Scholars have the opportunity to: 
Pursue a rigorous curriculum of engineering study

Take a minimum of two business classes or participate in CREATE-X program. CREATE-X is a Georgia Tech initiative to instill entrepreneurial confidence in students and empower them to launch real startups. The broader goal of this initiative is to provide the knowledge, skills, abilities, and experiences that will give Georgia Tech graduates the confidence to create their own future and confidently pursue entrepreneurial opportunities.

Volunteer in community service activities

Participate in enrichment seminars, mentorship opportunities and events with leaders in the field
Year 1 highlights
Summer program
Clark Scholars participate in a 10-day program that focuses on leadership and cohort bonding. Students attend a rigorous five-day computer science boot camp that provides useful skills that will apply to their whole educational experience. 
Tech Trek outdoor recreation
Clark Scholars explore the state of Georgia outside of the city of Atlanta, while developing leadership skills. In this exercise, students tackle logistical challenges during a weekend away from the city in the wilderness. The outdoor recreation experience has a leadership focus that will engage students in a variety of activities that build their leadership, teamwork and communication skills.
Image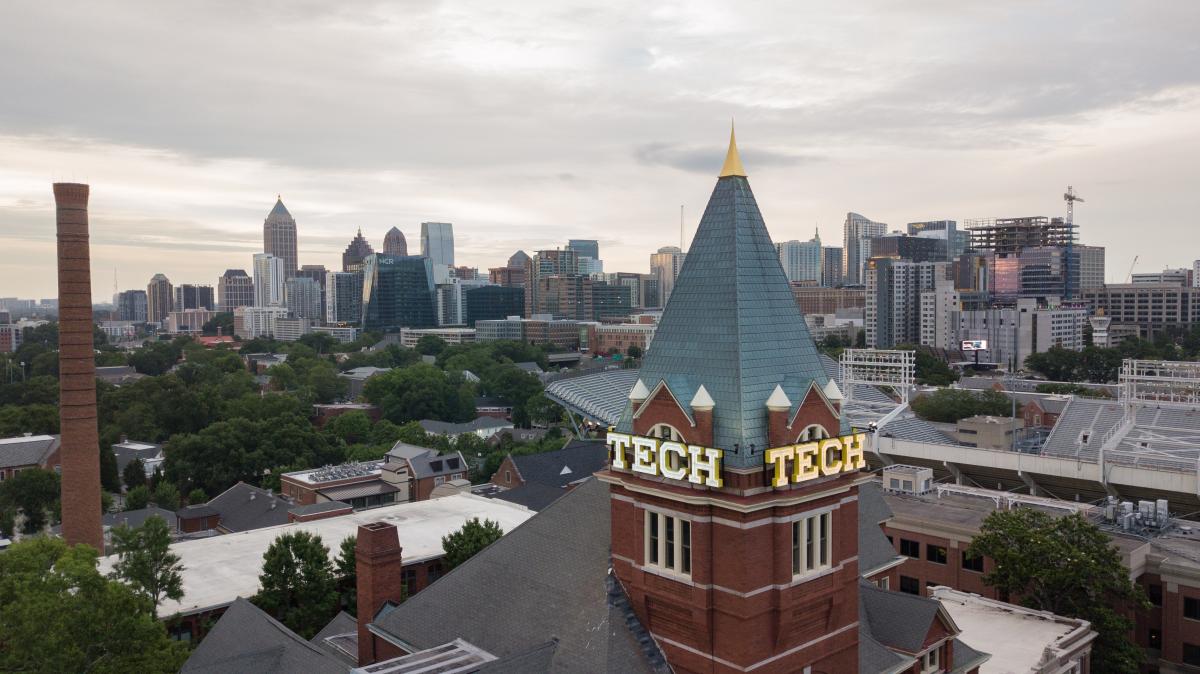 Year 2 highlights 
Global experience
Clark Scholars participate in study abroad programs that range from Lorraine, France to Shenzhen, China. They can also become active members in Engineers without Borders, serving the developing world with engineering projects to better communities worldwide. 
Service project
Clark Scholars have the opportunity plan a service project that gives back to the community. Clark Scholars are expected to conceptualize, plan, organize and execute their service project with minimal interference from faculty. The project has a leadership focus and engages students in a variety of activities that build their leadership and communication skills.
Image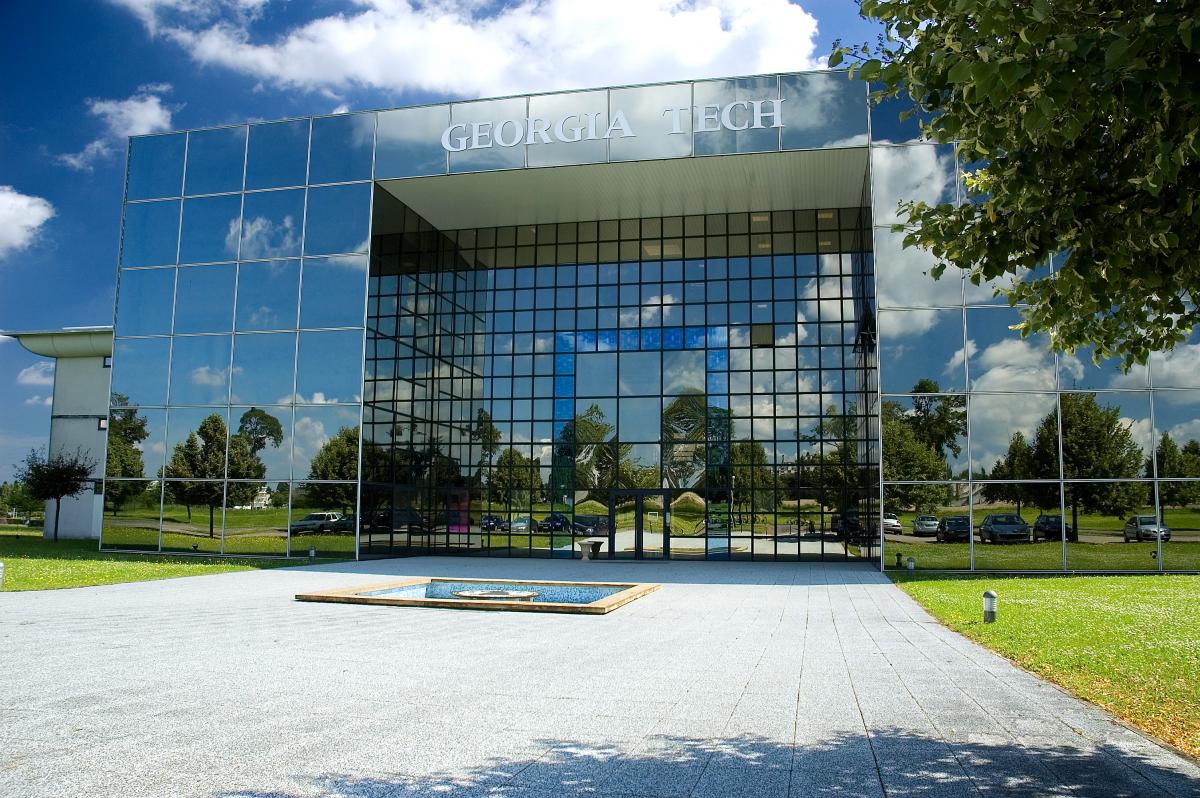 Year 3 highlights 
Intern or research experience
Clark Scholars gain professional experience by interning at a business or working in an engineering research lab in and around Atlanta. Recruiters from across the country come to Tech looking for student interns for Fortune 500 companies.  
Leadership coaching
Clark Scholars work closely with the Scheller College of Business to take advantage of leadership learning opportunities. A Global Engineering Leadership and Management course is offered in the Spring of year three. Leading Edge, one-on-one leadership coaching, is also available. 
Image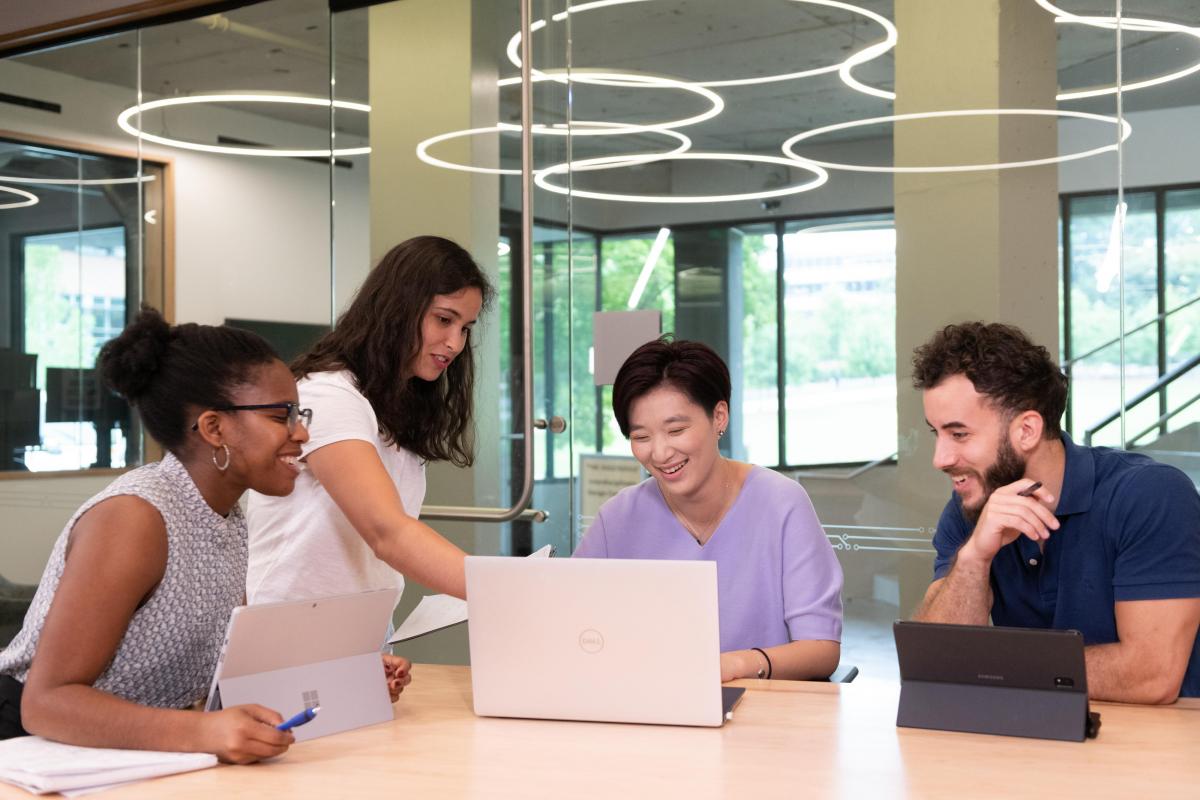 Year 4 highlights
Career guidance
Career guidance and mentorship opportunities leading up to Career Day, an exciting event in which industry partners from all fields and of all levels come to recruit on campus.
Mentorship
Clark Scholars receive mentorship, guidance and advice, so they can learn how to take advantage of the amazing opportunities at Tech.
Image