The A. James Clark Scholars Program at Georgia Tech is dedicated to creating engineers of the future. Student scholars embody an entrepreneurial spirit and community-minded values. At Georgia Tech, students are exposed to cutting-edge academic research programs and thought leaders in business and entrepreneurship.

The Clark Scholars Program also goes beyond academics. Students gain experience and knowledge through hands-on learning and real-world problem solving. Clark Scholars also expand their creativity and innovation at engineering maker spaces, such as the Van Leer Interdisciplinary Commons and the Flowers Invention Studio. 
In 2018, the A. James & Alice B. Clark Foundation partnered with Georgia Tech to launch the A. James Clark Scholars Program at Georgia Tech. The Clark Scholars Program is the Foundation's signature academic program, combining engineering, business, leadership and community service.
As part of its commitment to building the pipeline of future engineers, the Clark Foundation has partnered with some of the nation's leading engineering institutions to financially support students who exhibit strong academic and leadership potential. 
Image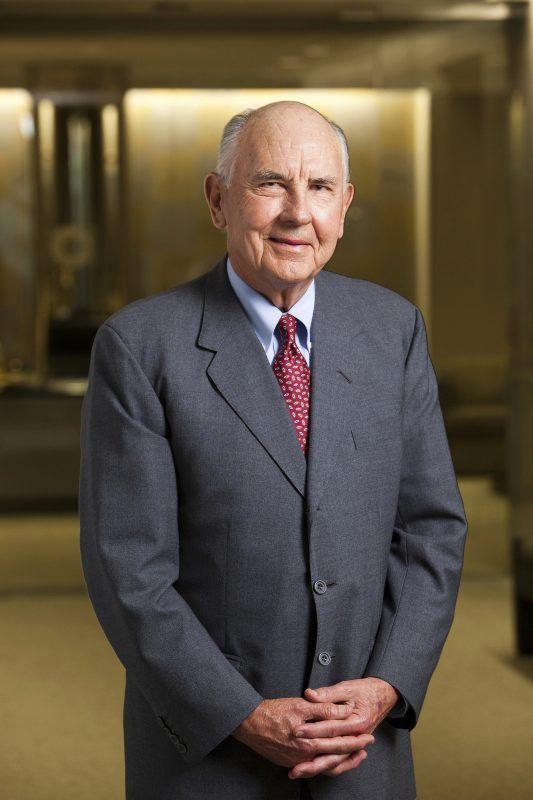 Image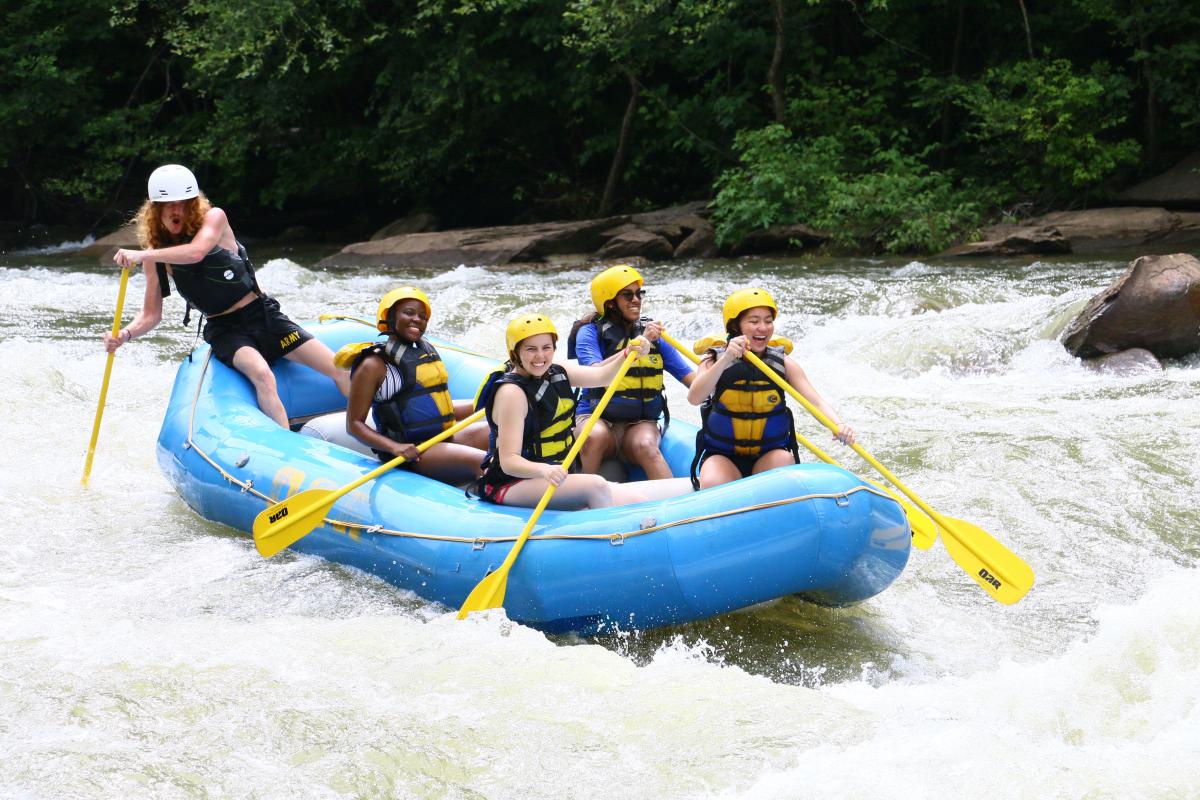 Image